Welcome to Rotorua U3A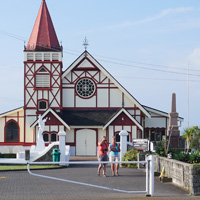 If you're no longer in full time employment, have a need for mental stimulation and possess knowledge, skills and interests that you would like to share, discuss and pass on to others then U3A may be the answer.
We welcome new participants bringing a wealth of experience and their questions to the table.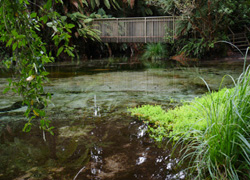 From history to photography to current events, there is an excellent cross section of present and future groups where you can participate. Explore our website to find out more about this world-wide movement, what we have to offer and how you can become a member.